Medicaid & Home Care in Palm Beach, Florida
Understanding Medicaid Coverage for Home Care Services in Palm Beach
When it comes to Medicaid and home care services in Palm Beach, Florida, there are specific considerations to keep in mind. Here are some important points about Medicaid and home care in Palm Beach:
1. Medicaid Home and Community-Based Services (HCBS) in Palm Beach
Types of Services:
Palm Beach offers a range of home care services through Medicaid HCBS programs. These services may include personal care assistance, skilled nursing, therapy services, medical equipment, and more. They are designed to help eligible individuals receive the necessary care while remaining in their homes.
2. Medicaid Eligibility in Palm Beach
Income and Asset Requirements:
Medicaid eligibility in Palm Beach follows the guidelines set by the state of Florida. It is based on income and asset limits, and meeting these criteria is essential to access Medicaid home care services.
3. Medicaid Waivers in Palm Beach
Home and Community-Based Waivers:
Palm Beach, like other counties in Florida, offers Medicaid waivers that expand eligibility for home care services. These waivers provide additional options for individuals who would otherwise require nursing home care.
4. Assessments and Care Plans in Palm Beach
Needs Assessments:
Individuals seeking Medicaid home care services in Palm Beach must undergo a needs assessment conducted by a healthcare professional. This assessment helps determine the level and type of care needed.
5. Provider Networks in Palm Beach
Medicaid-Certified Providers:
Palm Beach has a network of Medicaid-certified home care providers. It's important to work with authorized providers who have experience in delivering quality care and can ensure proper coverage under Medicaid.
6. Care Management and Coordination in Palm Beach
Case Managers:
Palm Beach Medicaid home care programs often involve case managers or care coordinators who assist in developing care plans, arranging services, and ensuring the individual's needs are met. They play a vital role in coordinating care and providing ongoing support.
Conclusion
Palm Beach, Florida, offers Medicaid programs that support home care services for eligible individuals. Understanding the specific programs, eligibility requirements, and navigating the process in Palm Beach is crucial. It is advisable to seek guidance from a Medicaid specialist or an elder law attorney who can provide personalized assistance and ensure that you receive the necessary home care services through Medicaid.
important things you should know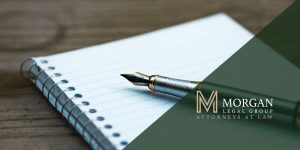 Estate Planning
Updating Your Will in Florida: A Comprehensive Guide Creating a will is a critical step in ensuring that your assets are distributed according to your
Read More »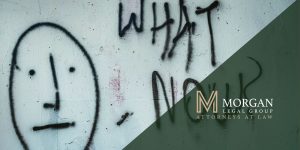 Wills and Trusts
What Happens if You Die Without a Will in Florida? Planning for the future is a responsible and thoughtful act, and one essential aspect of
Read More »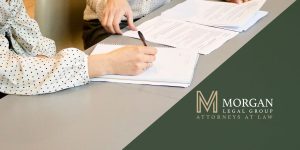 Estate Planning
Choosing an Executor for Your Estate: Key Considerations and Steps Choosing an executor for your estate is a significant decision in the estate planning process.
Read More »
important things you should know