Andy is a distinguished individual with an impressive academic and military background. He holds a degree from the renowned Wharton School at the University of Pennsylvania, where he excelled in his studies. Additionally, he proudly served as a Naval officer in the United States military, contributing his skills and dedication to the nation's defense.
Continuing his pursuit of excellence, Andy pursued a Juris Doctor degree at the University of Miami, where he graduated with honors. This achievement reflects his exceptional legal aptitude and commitment to academic excellence.
Andy's educational journey at both Wharton School and the University of Miami has equipped him with a solid foundation in business administration and the law. These diverse areas of expertise enable him to approach legal matters with a comprehensive understanding of their broader implications in the business world.
With his exceptional academic background and military experience, Andy brings a unique perspective and skill set to his professional endeavors. He is known for his unwavering dedication, meticulous attention to detail, and strategic thinking, qualities that have contributed to his success throughout his career.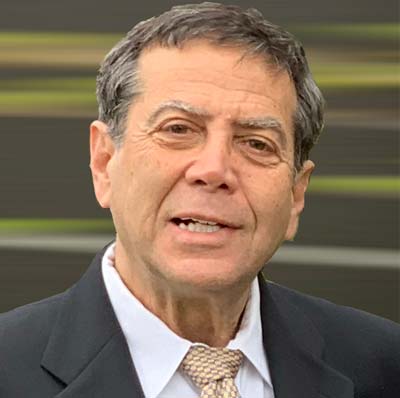 Andy's legal career spans over 35 years, during which he has provided invaluable counsel, advice, and litigation services to clients in both State and Federal Courts. Joining the Morgan Legal Group's Florida office, he has dedicated his expertise to handling a wide range of cases, predominantly focusing on business, commercial, and real estate disputes. In addition to these areas, Andy has also represented clients requiring assistance with probate, trusts, and guardianships, showcasing his versatility as a legal professional.
Furthermore, in response to the challenges posed by the COVID-19 pandemic, Andy made a significant impact by serving as a General Attorney in the Office of Disaster Assistance at the Small Business Administration. In this role, he played a crucial part in supporting disaster loan borrowers by ensuring their compliance with the emergency disaster loan program's laws, regulations, and policies. Andy's commitment to helping businesses navigate through the uncertainties of the pandemic highlights his dedication to making a positive difference in the community during challenging times.
Strategic Legal Leadership
In the middle of his career, Andy was General Counsel for a US subsidiary of France Telecom (n/k/a Orange) that provided world-wide telecommunications and satellite broadcast services. His responsibilities included the management of legal and risk concerns relating to business affairs; advising on employment, personnel, regulatory, and management matters; negotiation and drafting of customer, rights holders, and long-term vendor agreements; handling the company's litigation; and supervision of in-house and outside counsel. But Andy's private practice was not just limited to litigation. He often was retained to provide business legal advice, usually for clients that were originally represented in various court proceedings.
You Deserve The Best Defence Lawyers
Years of Legal Excellence
Andy is a dedicated estate planning professional who specializes in providing comprehensive guidance to individuals, families, and business owners with diverse asset portfolios. From art collections to personal property, substantial real estate investments, and business holdings, Andy's expertise covers a wide range of valuable assets, both domestically and internationally. With a focus on estate planning, Andy skillfully navigates the complexities of multi-generational dynamics within families while incorporating sound business and charitable planning strategies. His adeptness at balancing these intricate relationships sets him apart in his field. Drawing on his extensive legal experience, Andy has consistently delivered effective advice and resolutions for both business and familial disputes. His in-depth understanding of the law allows him to provide valuable insights and guidance to his clients, helping them navigate through complex legal situations and reach favorable outcomes.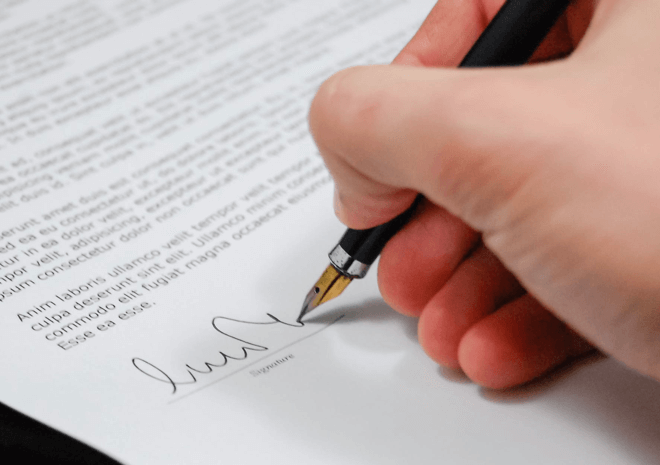 Through his unwavering commitment to his clients, Andy ensures that their unique needs and objectives are met. By developing personalized estate plans tailored to each client's circumstances, he helps safeguard their assets, protect their loved ones, and create a lasting legacy. Andy's professional expertise and compassionate approach have earned him a strong reputation among his peers and clients alike. He takes pride in building long-term relationships with his clients, providing them with ongoing support and guidance as their circumstances evolve.
As an estate planning professional, Andy combines his legal acumen with a deep understanding of the complexities inherent in family dynamics and business ownership. He is dedicated to helping his clients achieve their goals and preserve their legacies for future generations. Andy's commitment to excellence and his ability to navigate complex legal and personal matters make him a trusted advisor for individuals, families, and business owners seeking comprehensive estate planning services. With his guidance, clients can navigate the intricacies of estate planning, resolve disputes, and secure a solid foundation for their financial future.